"

When you're creating your own shit, man, even the sky ain't the limit." - Miles Davis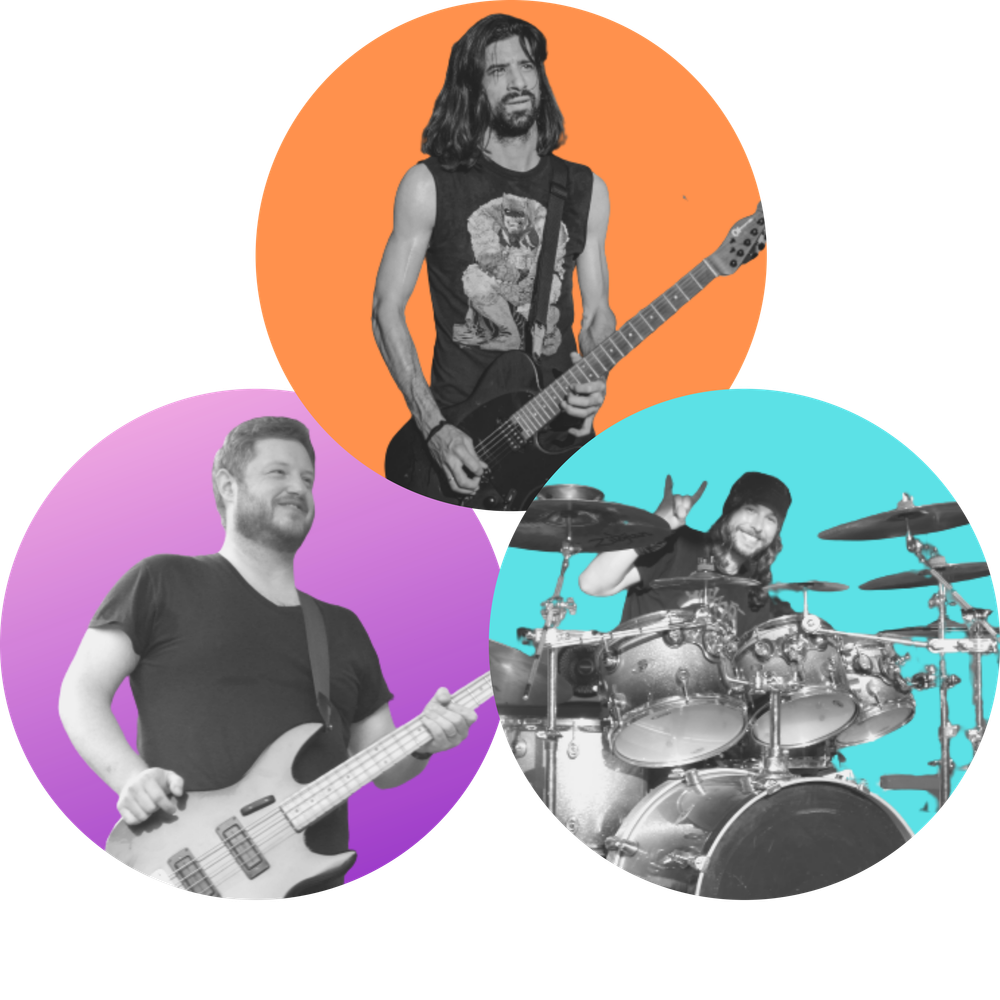 Aloha Cowboy
Aloha Cowboy is an American rock and roll band out of Berea, Kentucky.
They are constantly driven by the universally shared love of music and are always striving to connect with people of all walks of life around the world.
Guitarist-Singer - William Harmon 
Drummer - Ed Louisignau 
Bassist - Nicholas Kearns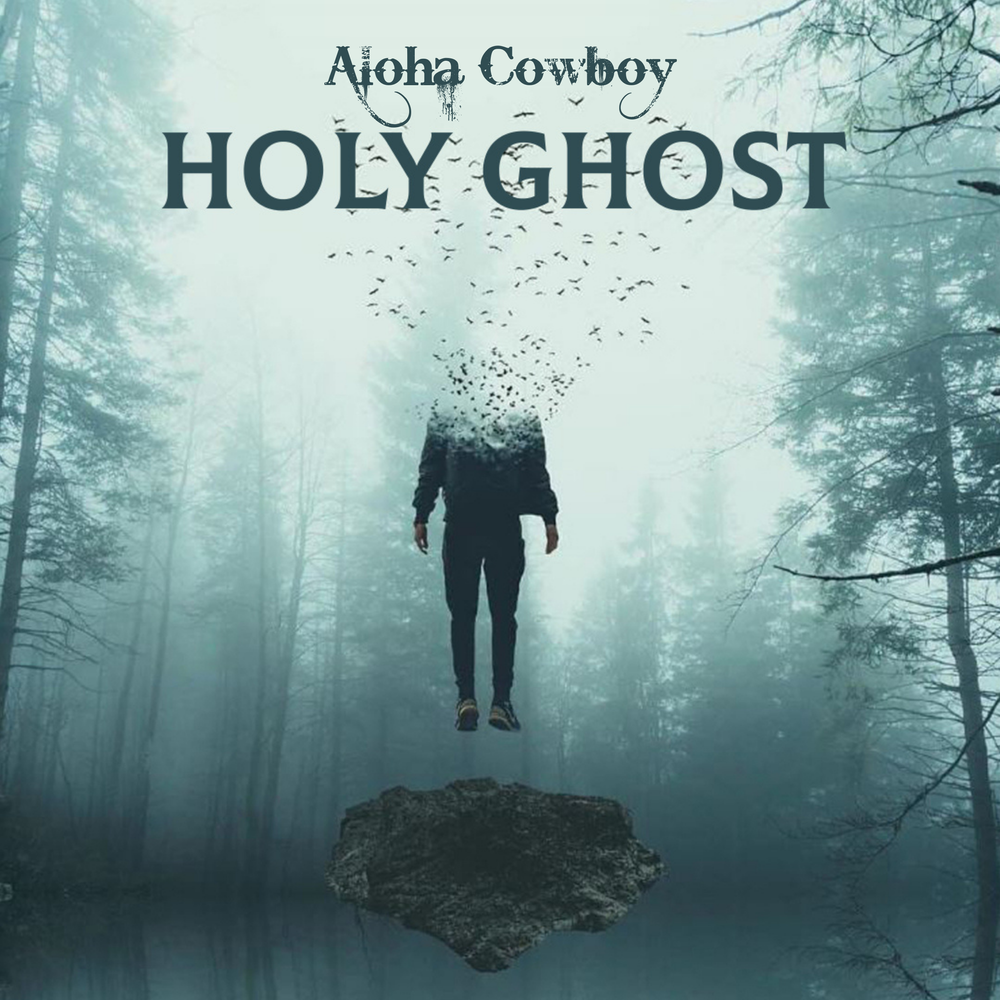 Coming Soon
Holy Ghost
Our second single "Holy Ghost" will be here soon, and we cannot wait for you to hear it!