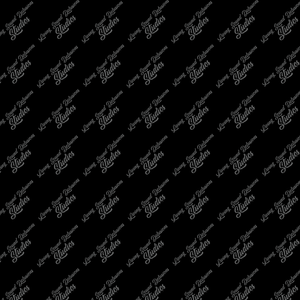 At Living Sound Delusions Studios, we believe that music is more than just sound - it's an experience!
That's why we've designed our studio to be a space where artists can feel inspired, creative, and at ease. Every aspect of our studio is designed to enhance the creative process and bring your vision to life. 
Whether you're a solo artist looking to record your first album, a band seeking to lay down some tracks, or a producer looking to take your work to the next level, Living Sound Delusions Studios is the perfect place to make it happen. We offer a range of affordable packages and customizable services to fit your unique needs and budget. 
Contact us today to learn more about our services and to schedule your next session!
"

If man is to survive, he will have learned to take a delight in the essential differences between men and between cultures. "
— Gene Roddenberry