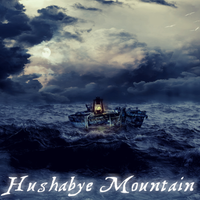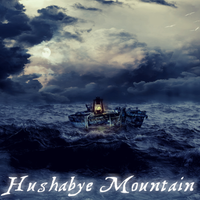 Hushabye Mountain (Instrumental)
Living Sound Delusions
2020

"Hushabye Mountain" is a ballad by the songwriting team Robert and Richard Sherman. It appears twice in the 1968 Albert R. Broccoli motion picture Chitty Chitty Bang Bang. The song is also featured prominently in the 2002 and 2005 stage musical versions.
The song was first released in a version by Tony Bennett in June 1968, before the film and its soundtrack were released. "Hushabye Mountain" has since been covered by many artists. Bobbie Gentry, Julie London, Monty Sunshine and Wendy Craig also recorded the song in 1968.

Little Known Fact: The song was recorded by Danny Elfman as the character Jack Skellington for the film The Nightmare Before Christmas (1993) but not used.