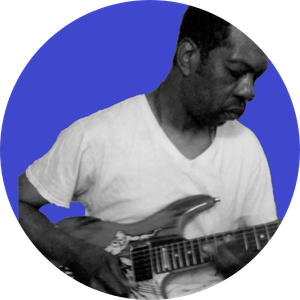 "

A musician should only sound like what they do, and no two musicians sound the same.It's an individual-feel thing, you know?"
— Dave Grohl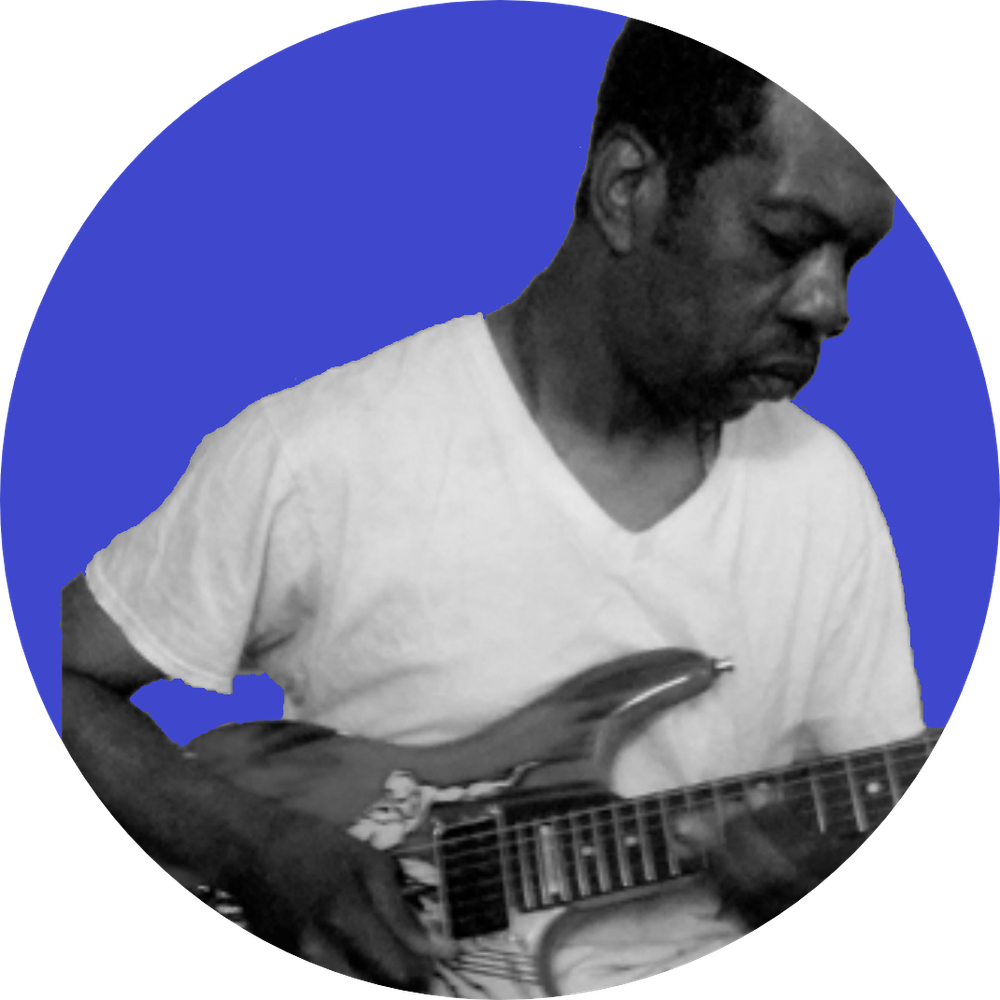 Emmit Banks
Currently out of Louisville, Emmit started playing at the age of 12, when his mom handed him his very first guitar.
Through the years, Emmit has honed his skills, playing to everything he loved , from the blues, to gospel, to EDM.
Today his unique sound brings life to every track he touches.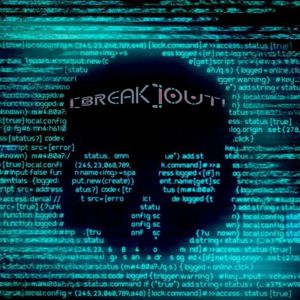 [break]OUT!
Living Sound Delusions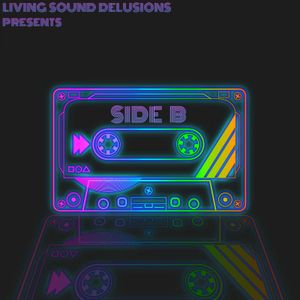 Side B
Living Sound Delusions
(Ft. Aetheria Luna, Emmit Banks, Andy the Dishwasher)
Read more…
0:00/6:06

0:00/4:01

0:00/3:48

0:00/4:32

0:00/7:08

0:00/3:12

0:00/2:43

0:00/4:56

0:00/2:20

0:00/6:57

0:00/3:56

0:00/3:22

0:00/3:49

0:00/4:48